Things To Know About Fishing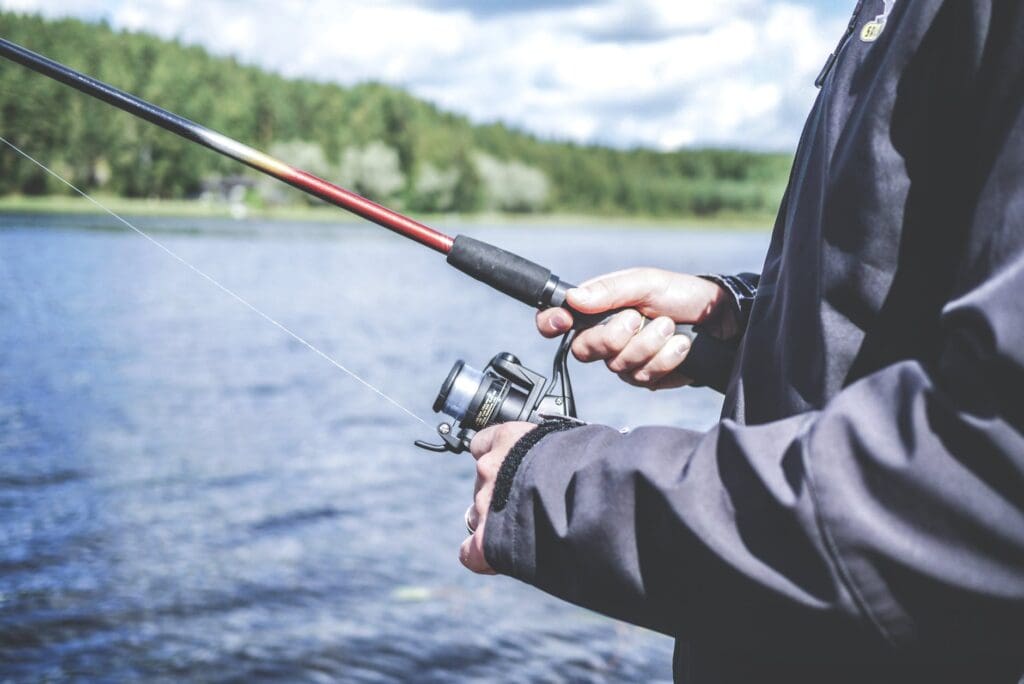 We will address in this publication only landed fishing, also known as ravine fishing. Mainly carried out in fishing grounds such as lakes and dams with the use of artificial baits.
Choice Of A Fishing Boat
The ravine fishing modality is one of the most practiced fishermen due to the many lakes and dams. With its characteristics, this modality requires some care from fishers.
The choice of fishing grounds is fundamental for a thriving fishery, mainly aiming at the fisherman's safety. Likewise, it is necessary to know the details and characteristics of the fishing boat, thus avoiding possible accidents.
Fishing Tackle And Fishing Tackle Safety Equipment
Well, let's go. As stated earlier, each fishery may require a different number of items. But all have some essential equipment. So, let's go for them. Check out!
Rod, lines, and Reel / Reels:
Every fishery, even the simplest ones, needs fishing rods. But what kind of sticks should we take? This is a question that also depends on the fishery you will do and especially on the fish you want to catch.
As we will deal with fishing with artificial baits, you should opt for rods between 12lbs and 17lbs. Thus, choose between action between slow and medium, which can even be fast. Above all, always try to take more than one rod with different weights. This choice will be necessary for the work of your artificial baits.
For example, if we are going to fish for Tucunaré or Traíra, small and medium-sized fish. So, we can take rods up to 17lb – that way, and we'll have an exhilarating fight with the fish. It makes no sense to carry a 25lbs rod for these types of fish, especially for artificial bait. The same goes for fishing lines.
We must not overload the reel with lines that are too thick in its diameter. In this case, a line of at most 40lbs is enough. Always try to choose the one with a minor diameter. We recommend using a multifilament line when working with artificial baits because the bait responds better to the touch when working with a rod tip.